Purple, black, plaid and bubble mini. How can you go wrong?
Plaid bubble skirt/ Mini Bubble skirt / purple & black bubble skirt / XS bubble skirt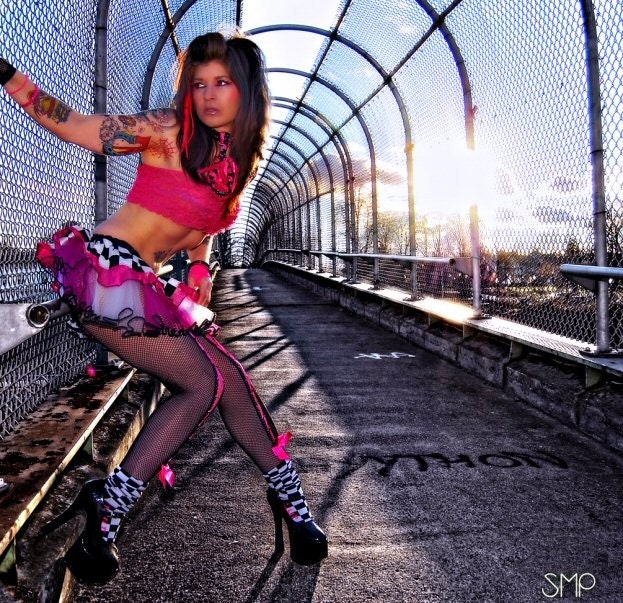 I spent a long time going through the whole of mtcoffinz' Etsy store. Sooo many fun colour combinations, textures and patterns in soooo many different tutus! I loved all of them, but had to slim down the pickins to post here. This skirt is particularly awesome, and the photo shoot turned out pretty spectacularly too – the colours came out really well. So, if you're looking for a new rave or derby tutu, here you are.
Pink Roller Derby CheckerBoard TuTu adult ALL Sizes MTCoffinz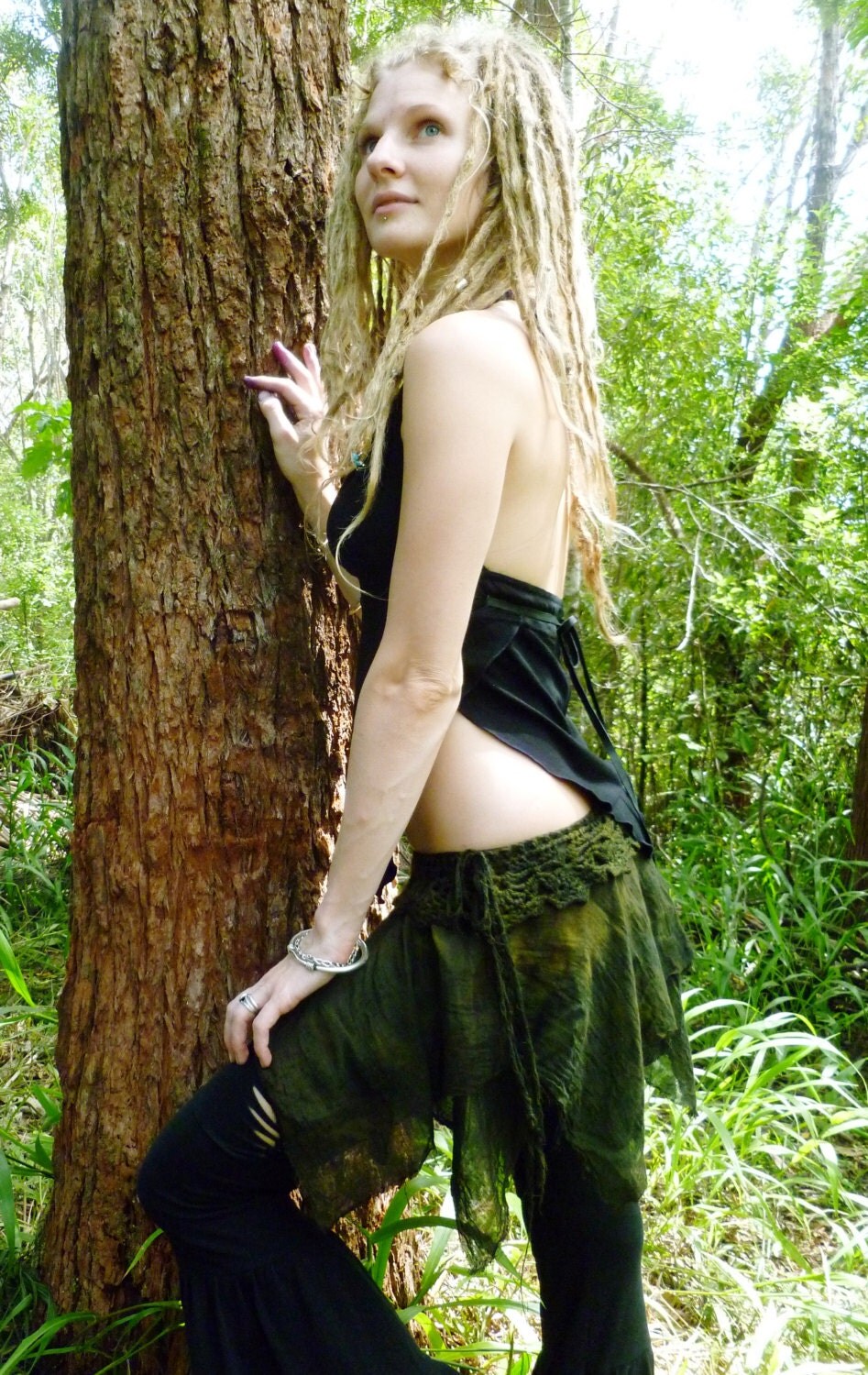 Need a woodland faerie skirt to complete your fantast wardrobe? Right here! So cute! Wildeskye's stuff sells really fast, and she seems to do a bunch of custom orders. Well, keep an eye on her and send a request when you see something you must have!
See the skirt.