It may not be "indie" fashion, but it definitely embodies something different. Left, am I right?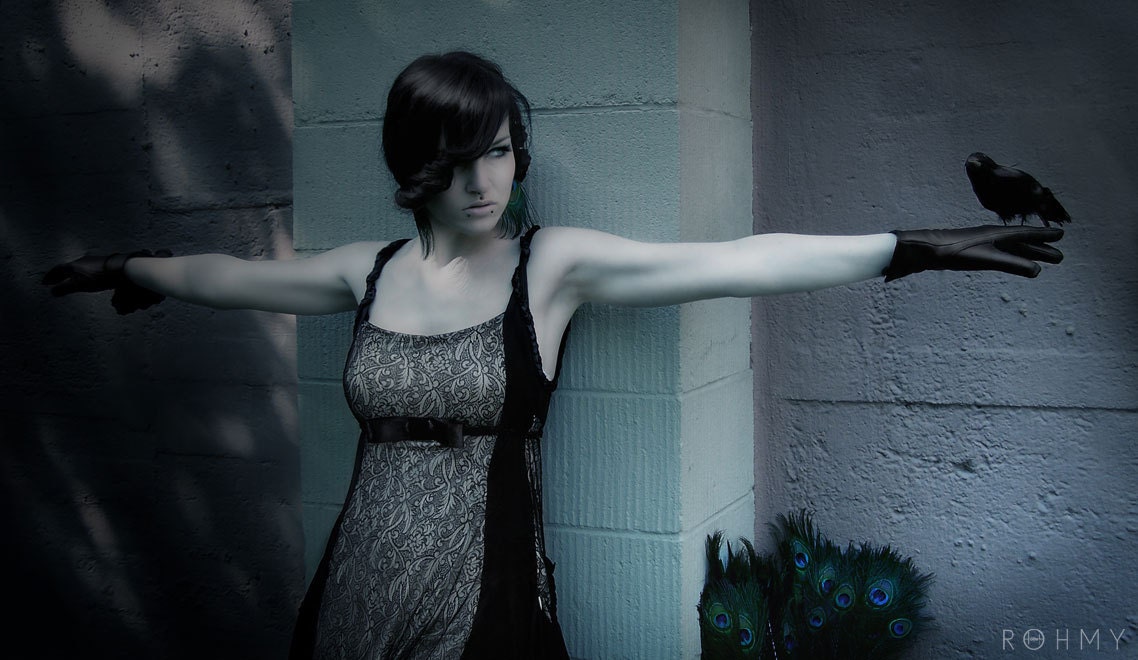 ROHMY comes at you from Germany, with some seriously sweet rope couture dresses. But I picked this one out – less for its ropes (since it barely has any compared to the other styles), and more for its overall shape. Check it out – you won't be disappointed by the other styles, either. Maybe by the prices though… which are sky high!
Draped Black Lace- Dress "Ravenna", ROHMY Gold Label /// Couture /// Sirens Collection

This handbag is so creative and unique! I like how it seems to have evil "fingers" coming out of it. Make a statement, for sure!