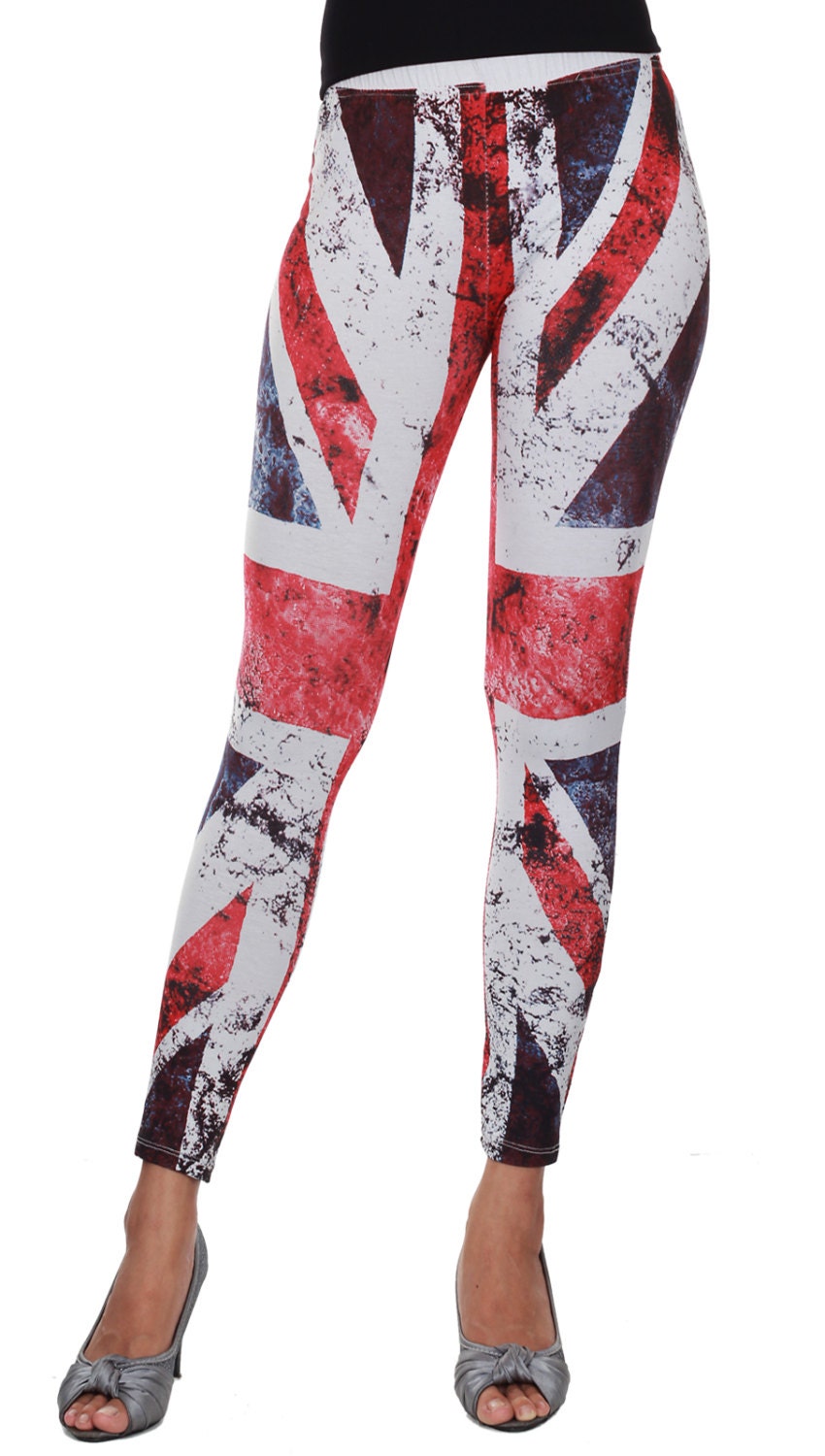 Since it's Victoria Day, here in Canada, I figured I'd give a nod to my home country with these wicked UK flag pants. My parents think it's weird I love the UK flag so much. I think it's partly because it's a flag I can allege to, that's NOT American. The Canadian flag is just so boring – it looks like Christmas, gone wrong (cos who has Maple leaves at Christmas?). Anyway, it's inexplicable – but it's there. UK pride all the way!
Note: these leggings come at ya from Thailand, so if you're looking to support a UK artist, don't get these. LOL!
Check out the listing. The store also has lots of other cool stuff.